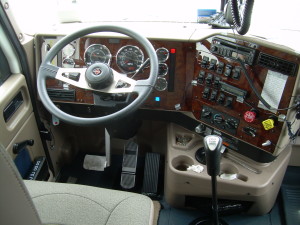 We have lots of freight and routes ready to go! OTR driver jobs are ready and waiting!
We are extremely considerate of
our over the road drivers and
adapt to their needs: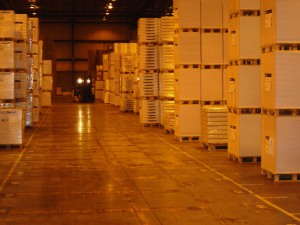 KLI provides coast to coast
freight services for the
contiguous 48 states.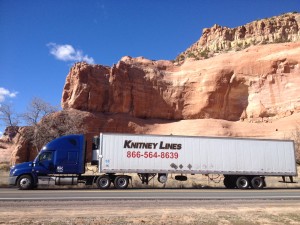 A win-win for all!
Current drivers of KLI have
the potential to receive an
extra .02/mile!
That's an extra $2,780 per year!